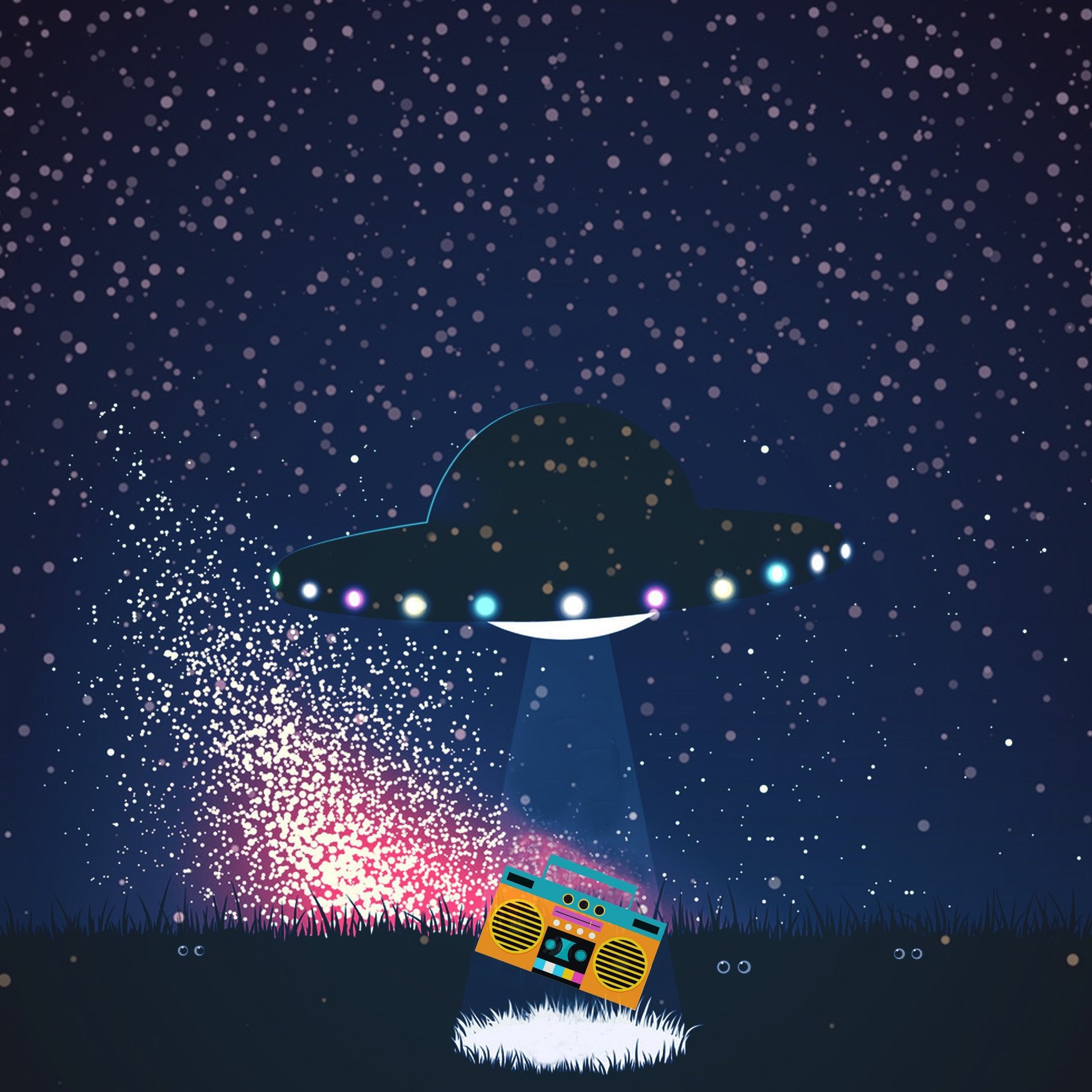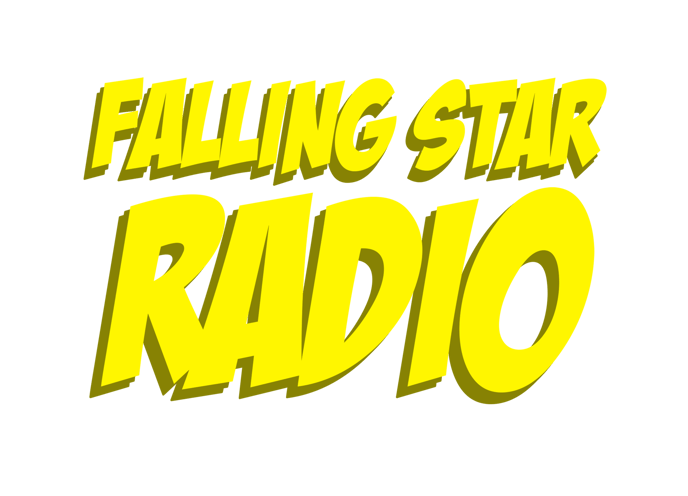 When Birdy, a pirate radio host, is told that aliens have taken over the government, he'll stop at nothing to expose the truth and give the power back to the people!
All he needs is an actual audience…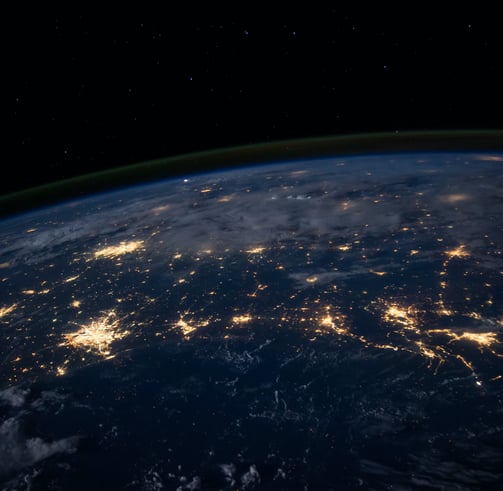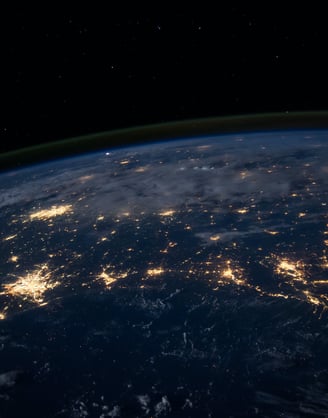 What Is Falling Star Radio?
Falling Star Radio is a scripted comedy podcast. It's independently produced with a lot of love and a lot of stupid jokes.
Do you like sci-fi? Do you hate sci-fi? Either way, we've got you covered.
This is a show made by nerds — for nerds.
Spot the references. Groan at the jokes. Come hear what no one's fussing about.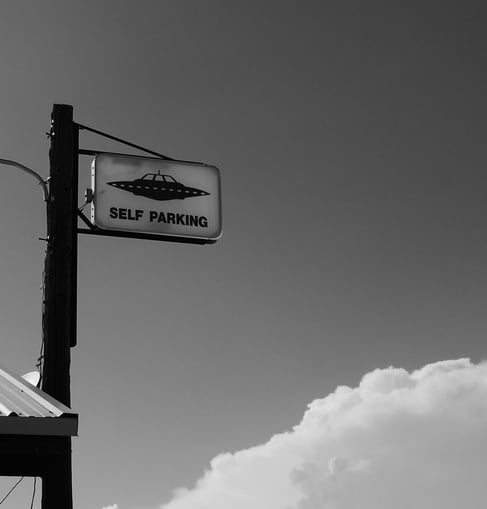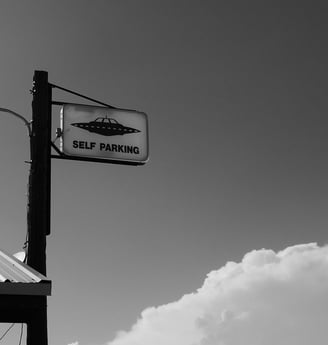 Need To Know More About the World?
Don't we all...
Learn the history of Falling Star Radio's crazy, sci-fi world and how the characters ended up here.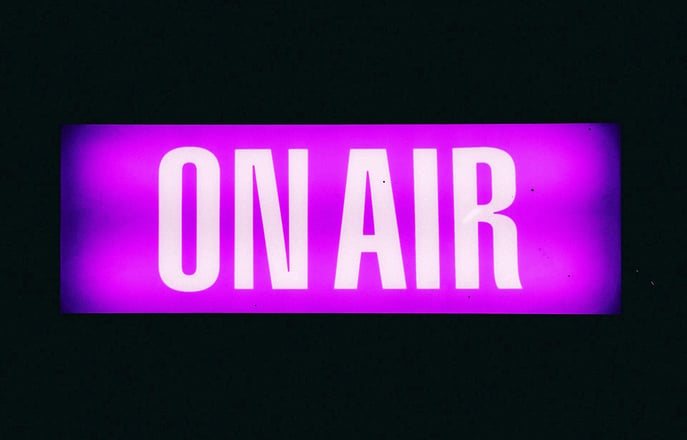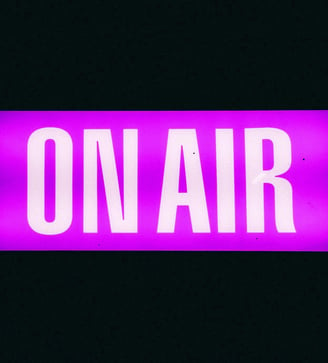 "Newsletters are Old and stupid"
Subscribe to our newsletter
Join our newsletter! It's not old and stupid!
You'll learn new things like when new episodes are posted, news from the front lines of the resistance, and you'll even receive the occasional all-powerful cookie recipe.